There is a big difference between advertising your home and MARKETING your home!!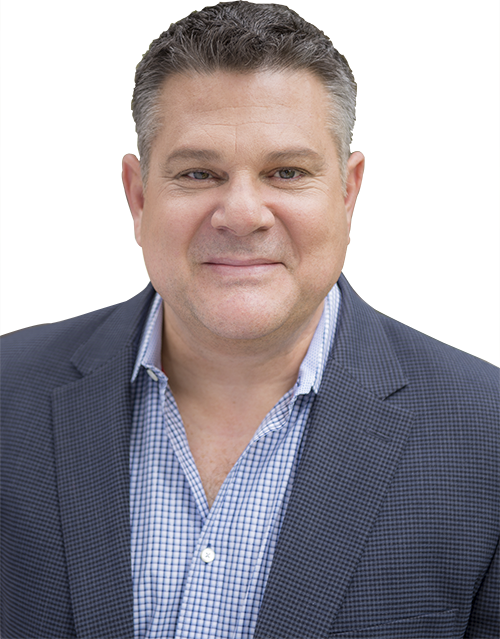 Little About Rick:
Rick Pena is a life-long resident of Ventura County. Rick was born and raised in Camarillo and has spent nearly his entire life living in Camarillo. Currently Rick and his wife Jodie live in Camarillo with their amazing Pug Tony and a Chihuahua Boomer. In fact, about 80 years ago, Ricks dad and 6 siblings grew up on a ranch in the Mission Oaks area of Camarillo near the east entrance to Leisure Village. One cool story is that Rick's Mom and Dad met when his Mom played softball for his Dads brother Rudy. The team was called Rudy's cuties. His Dad did all he could to meet the pitcher of Rudy's cuties and the rest is history.
Rick is the founder and Executive director of the Miracle League of the 805. The Miracle league is a baseball league for kids and adults with disabilities. The league is currently working with the city of Camarillo to find land to build the field.
Experience:
Rick started in the Land Title and Escrow business at the age of 23 as an Account Executive for First American Title. After making sales calls and befriending some of the top REALTORS in Ventura County for 10 years, and being the #1 Title Rep for 5 years straight, Rick earned his Real Estate License and became a full-time REALTOR in 2002. In early 2012 Rick completed the 8 College accredited classes needed to take the California Real Estate Brokers Exam. Rick is very proud of this Designation. Only 5% of Real Estate Professionals are Real Estate Brokers.
With over 100 Million in closed transactions, Rick brings a proven track record as a business leader, trusted Real Estate advisor, diligent negotiator and communicator with the skills and knowledge necessary to get maximum value for your home in the shortest amount of time. Whether you need someone to help you sell your home, buy a family home, or purchase an investment property, you should interview Rick for the Job. One thing Rick offers to each and every client is his 100% guarantee. Rick is so confident that he will do what he says he will do, If at any time you are not happy with the relationship, even if you are right in the middle of a listing agreement, Rick will let you out of any contract. No questions asked!
Give Rick a call today and see if Rick's team is a good fit for you and your family.
Jodie Pena, Business Manager/Transaction Coordinator/Bookkeeper
After a contract is signed and escrow is opened, Jodie manages all facets of the real estate transaction. Jodie ensures that each transaction goes as smoothly as possible for each client, leading to a successful closing. Communicating, scheduling and coordinating with lenders, inspectors, escrow officers, title companies and other professionals related to the transaction, Jodie's role as a Transaction Coordinator, is vital to the success of Realty Executives California Coast.
As the Business Manager, Jodie drives work flow so our office can run efficiently and effectively. Jodie has extensive experience in all aspects of business including marketing, public relations, customer service, accounting, and more.
Rick and Jodie work collaboratively to ensure that Realty Executives California Coast is successful.
Realty Executives is the fastest growing company in the country for a reason. We are #2 in the country in per agent production ahead of Berkshire Hathaway, Keller Williams, Century 21, Coldwell Banker and many other national brands. We are a multifaceted business that operates with you, the customer, at the forefront of our day-to-day operations. We are well known and respected in the community and our philosophies are based on both honesty and integrity. As a client centered business, you will receive personal service and be backed by a reputable company.
The real estate market is always changing and as a result, our agents regularly attend training sessions and events to further their knowledge and be sure that they are focusing on current conditions that affect today's buyers and sellers. This type of training is imperative if we are to be successful in obtaining top dollar on home sales. Our goal is to make sure that we satisfy the special needs of all of our clients and at the same time make the process and transactions go as smoothly as possible.
Realty Executives is dedicated to maintaining a professional, trustworthy relationship with our clients. One way to learn to the value of your home is to have Ricks team put together a professional CMA (Comparative Market Analysis) on your home. Seeing that your home is perhaps your most valuable asset, it is imperative that you be equipped with the most complete information possible related to the pricing and marketing of your home.
Our commercial division is well-equipped to provide today's growing number of real estate investors with opportunities for both income and commercial properties.
With Realty Executives you get everything you want and need. We are a full service Brokerage that has the infrastructure, training, and tools to make sure your home gets maximum value when selling along with being completely covered with disclosures to help you stay out of court.